When I was a kid, my mom signed me up for ballet classes. She thought this kind of elegant discipline would help me move more gracefully through the world. And she was right…ballet really did help.My posture improved, my movements became softer, and I got to wear adorable leotards and pink satin ballet slippers! 
For six years, this art form was my absolute obsession. I enjoyed the classes, I had some amazing choreographers as teachers, I traveled to competitions, I met new friends, I got to wear glam outfits and sparkly makeup looks. I was your average girly-girl and I truly enjoyed all the amazing benefits of ballet. (The territory came with a few bullies, but that's a story for another time!) 
Ballet taught me how to be disciplined, how to do makeup, how to make the perfect ~headache-inducing~ bun and it made me a little bit of a perfectionist.  But you might say, it was all good things. Ballet in a way, molded me into the person I am today. I'm sharing this because the new balletcore makeup trend that's been trending on TikTok these days has unlocked some of my core memories.  In honor of traveling down the memory lane, we decided to try this trend for ourselves. 
Whether you are a ballerina or not, it doesn't really matter because this makeup look is versatile enough to make it a perfect everyday look for anyone-
How to Get the Balletcore Makeup Look
Here's how you can achieve the Balletcore makeup look using JOAH Beauty products, no dancing skills required!
1) The First step is proper skin prep and dewy foundation application. (I recommend Crystal Glow Peptide-Infused Foundation, $15.99).
2) Next, create a soft pink eyeshadow makeup look. The perfect palette for that would be Color Haul Eyeshadow Palette in First Dance ($11.99). 
3) Give the look some depth with shade "Sweetheart" from the same palette. Seal the deal with Escapade Eyeshadow Palette in La Patisserie ($11.99) by applying the shade Macaroon.
4) Don't forget the blush! Lots of it.  Try using Air LighSoft Powder Blush in Pink Dahlia, $6.99). 
5) Finally, apply Glassify High Shine Lip Gloss in Ice Queen ($7.99) for a glossy pout.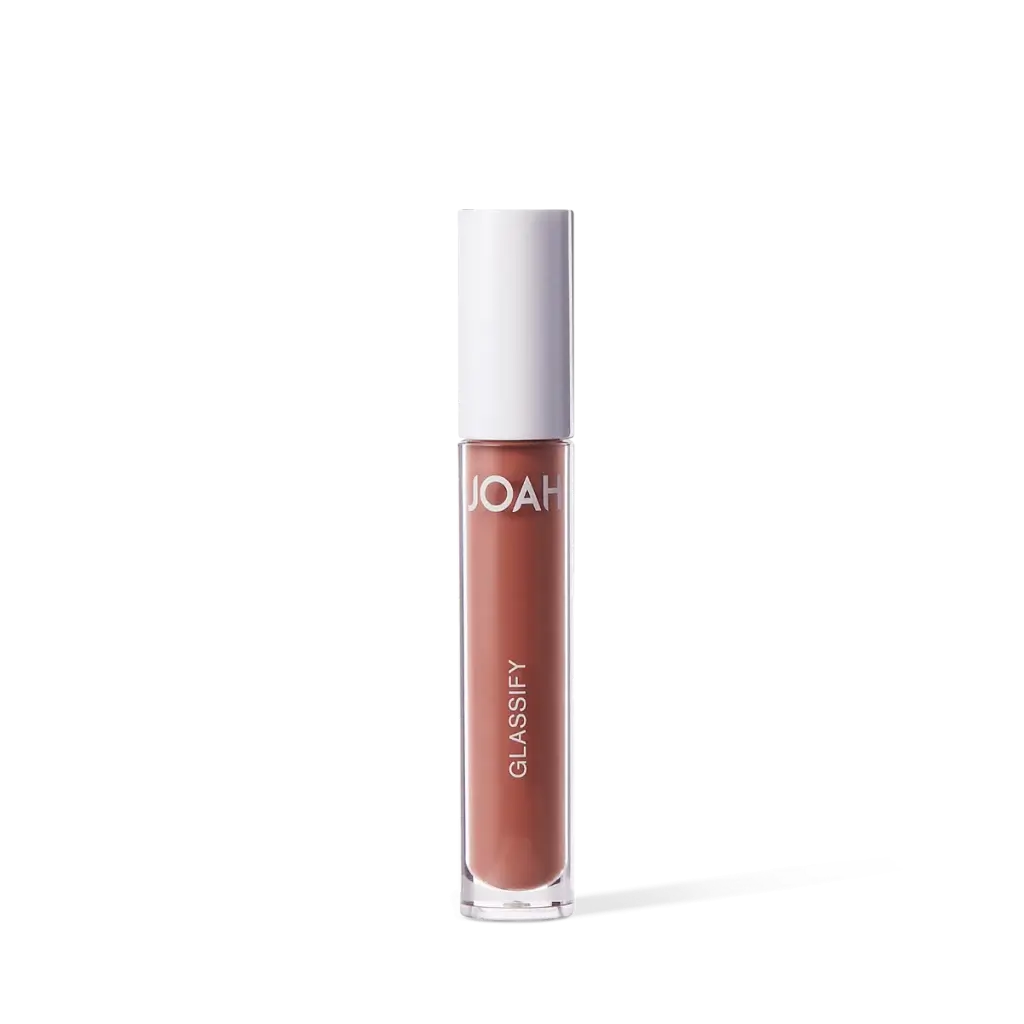 Pique, plie, pirouette and voilà! You have achieved the ultimate balletcore look!