It's Gemini season! This air sign (May 21-June 21) is the third sign in the zodiac and is symbolically represented by the celestial twins. Geminis are known for being social, playfully curious and up for anything. They also don't understand the word rest and are usually juggling a million things. This is your bestie who plans the vacations, works killer hours at her job, then nabs the best table at the latest hot spot and makes you dance with her all night.
In the spirit of Gemini season, we've curated a collection of the best gifts inspired by this unique sign that are destined to make your Gemini besties very, very happy. 
Besides its name of course, we love this pretty and deliciously scented candle by homesick, a brand dedicated to creating joyful scents that evoke memories and create a sense of place. With notes of heavenly florals, rosemary and a hint of lemon, any Gemini would be thrilled to add this to her candle collection.
The signature Gemini palette is golden and bright and earthy with shades that range from bright lemon to rich marigold and amber. Since it's open toe season, there is no doubt that this neon yellow press-on pedicure set will delight any Gemini.
Geminis are always running around and giving them the gift of self-care will do wonders for their body and soul. This foaming bath feels like a splurge and lavender, one of the sign's signature flowers, is the perfect de-stressing scent.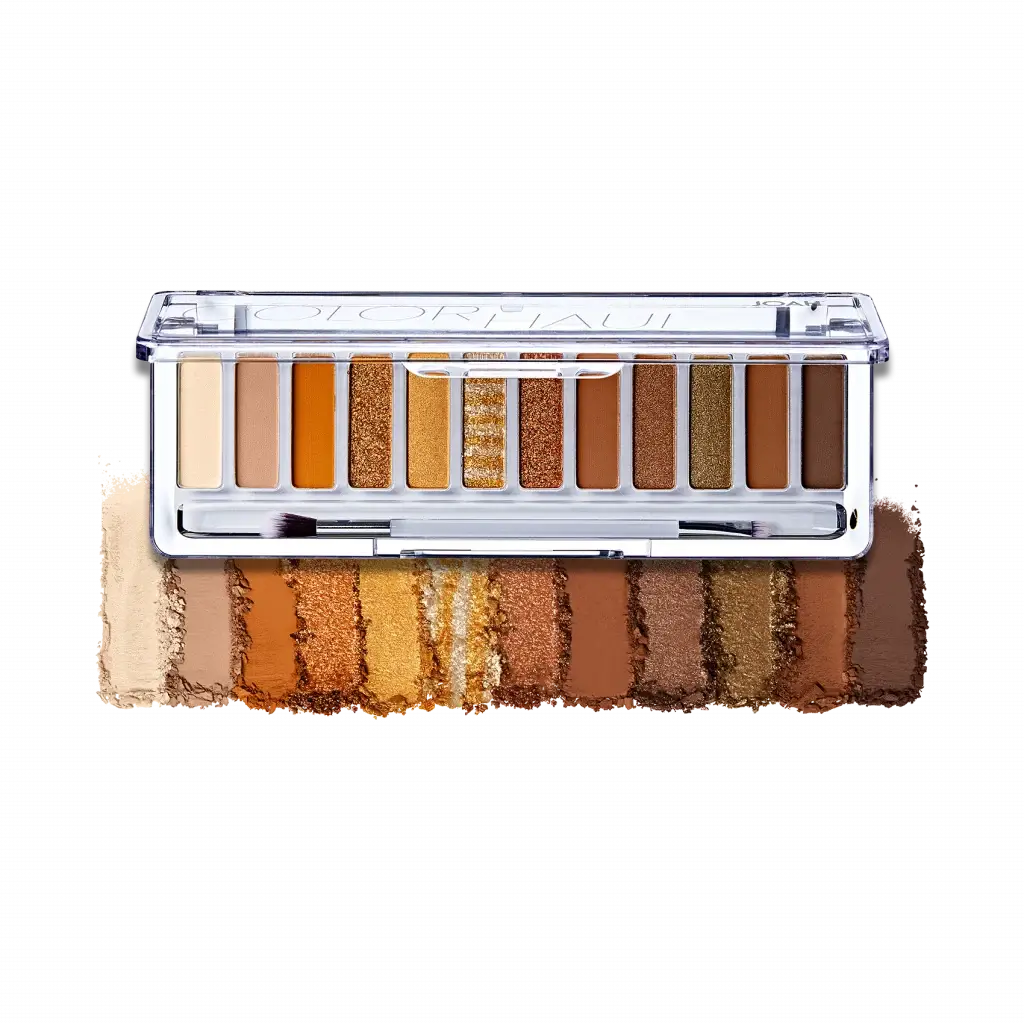 Besides the killer name, this amazing eyeshadow palette is filled with earthy, golden and metallic colors that go from desk to date night. Your favorite Gemini will love using this to create bold looks all summer long. 
For your shoe obsessed Gemini bestie, give her the hottest slide of the season. This bold creation is part of the collab between sustainable shoe brand Melissa and fashion legend Jean Paul Gaultier. Bright pink and studded, this PVC platform slide is destined to shake up any pool scene. 
Be a lash fairy and gift your Gemini these glam, but not too dramatic false lashes. These are the ultimate Saturday night accessory and will guarantee your party-loving pal will make quite the statement.
A bright beach bag is the perfect gift for anyone with a summer birthday. We love this vegan, waterproof glossy jelly tote from the Italian brand Carmen Sol. Their colorful and super chic accessories give off major Capri vibes. All is missing is the limoncello.